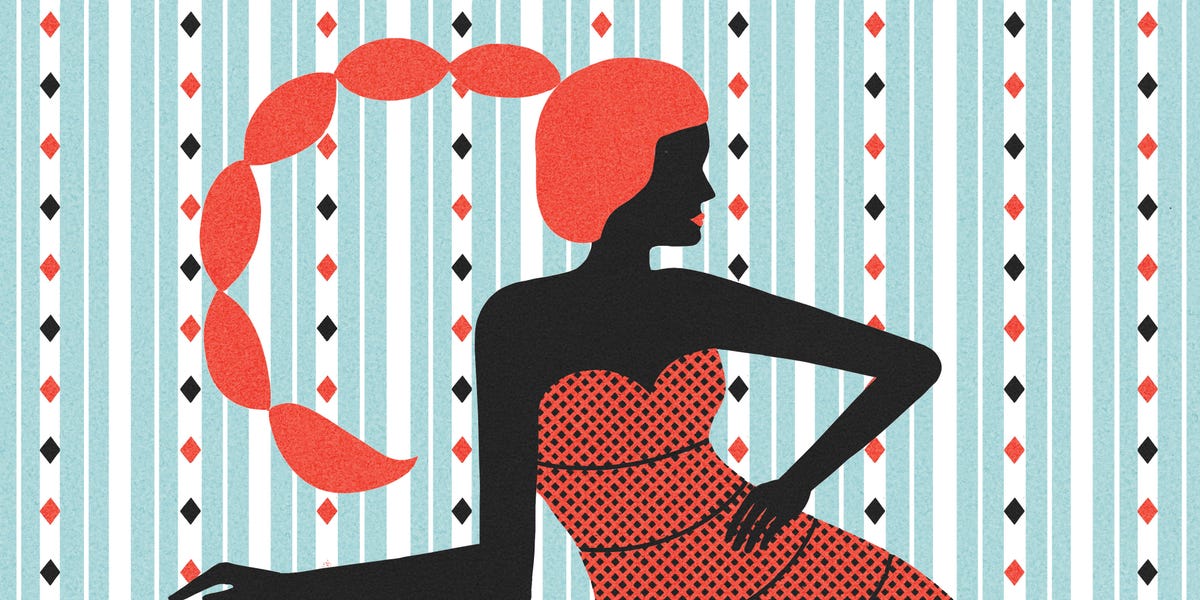 WEEK OF November 8 – 1 4, 2021
Boundaries, Scorpio! While you're a big fan of healthy ones, actually enforcing them might be somewhat of an issue on Wednesday, November 10, when passionate Mars in your sign bangs into the steel gates erected by restraining Saturn in your foundational fourth house. Whether someone from your inner circle is resisting your overtures or not respecting your line in the sand, you may need to let them know when they're out of line. A roommate or relative might be a little too casual about what's yours and what's theirs, or they might not realize the benefits of an offer you're extending. Either way, you're not going to settle this score today. If you can simply let it go, that would be ideal, but if this is important enough to "fight the good fight" over, then table it for another day or two and distract yourself. This could be the perfect opportunity to practice letting their call go to voicemail or not allowing them to drone on and on about the same old problem. Rather than continue to enable them, tell them you have total confidence in their ability to handle this on their own and that you look forward to a positive report—next week!
The best remedy when you're not on the same page as someone close to you might be to create a little space between you till things naturally work themselves out (one way or another). And this Thursday, as the Aquarius quarter moon beams its balancing rays into your domesticity zone, you might be able to see things from a more-or-less objective perspective. It's not that one of you is right and the other wrong; it's simply a matter of having different opinions that are based on values. And once you can let go of the need to be "correct," it becomes easier to live and let live—yes, even if you're sharing space under the same roof! Be a little tough on yourself and see if certain aspects of your home life have gotten out of balance: Is there too much clutter? Is it impossible to find anything in the fridge? And is your stuff encroaching on others' space? That's easily fixed! Now, if they're creeping into your corners, you're going to need to find a gentle yet firm way to let them know you're reclaiming your turf! With other relationships, it might not be physical issues but emotional ones or the balance of give-and-take. Try to find a fair-minded way to discuss this that won't put them on the defensive, and trust that this can be easy!
Taking the high road with all your connections will pay dividends this Friday, when the Sun in your sign sweetly syncs up with soulful Neptune in your fifth house of romance, flirting and fun! Whether you're single, attached or something in between, this optimizing angle will set the stage for a weekend of magical, mystical and fateful serendipities. Listen to the little voice inside your head and pursue when it feels right and kick back when it doesn't. You won't have to push an agenda to enjoy some lustfully delicious encounters. Thanks to the Sun mashing up with Neptune in your fifth house of creativity and fame, your work could catch the eye of a collector or patron of the arts. This is a great time for a photo shoot, whether with a pro or a batch of expressive selfies. If you're feeling sparks with someone new, give it a little rein and see if it takes off. Attached? Clear your calendar and enjoy some hot sexytime behind closed doors.
This content is created and maintained by a third party, and imported onto this page to help users provide their email addresses. You may be able to find more information about this and similar content at piano.io