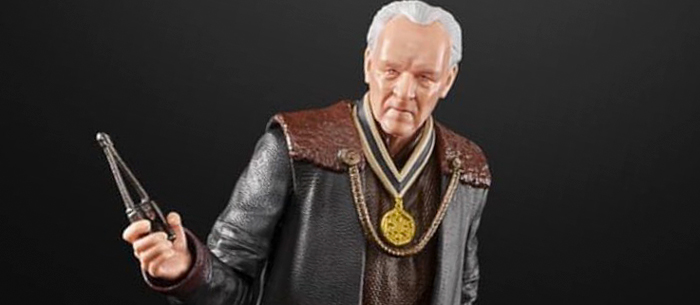 Action figure collecting is a complicated hobby, wouldn't you agree?
Well, here he is, a Werner Herzog figure. In a Star Wars line. The world can be an okay place sometimes. No further information at this point, but just admire this figure, it looks great.
I will leave you with a typical quote from Mr. Herzog:
"I think psychology and self-reflection is one of the major catastrophes of the twentieth century."
Enjoy your day!
Related