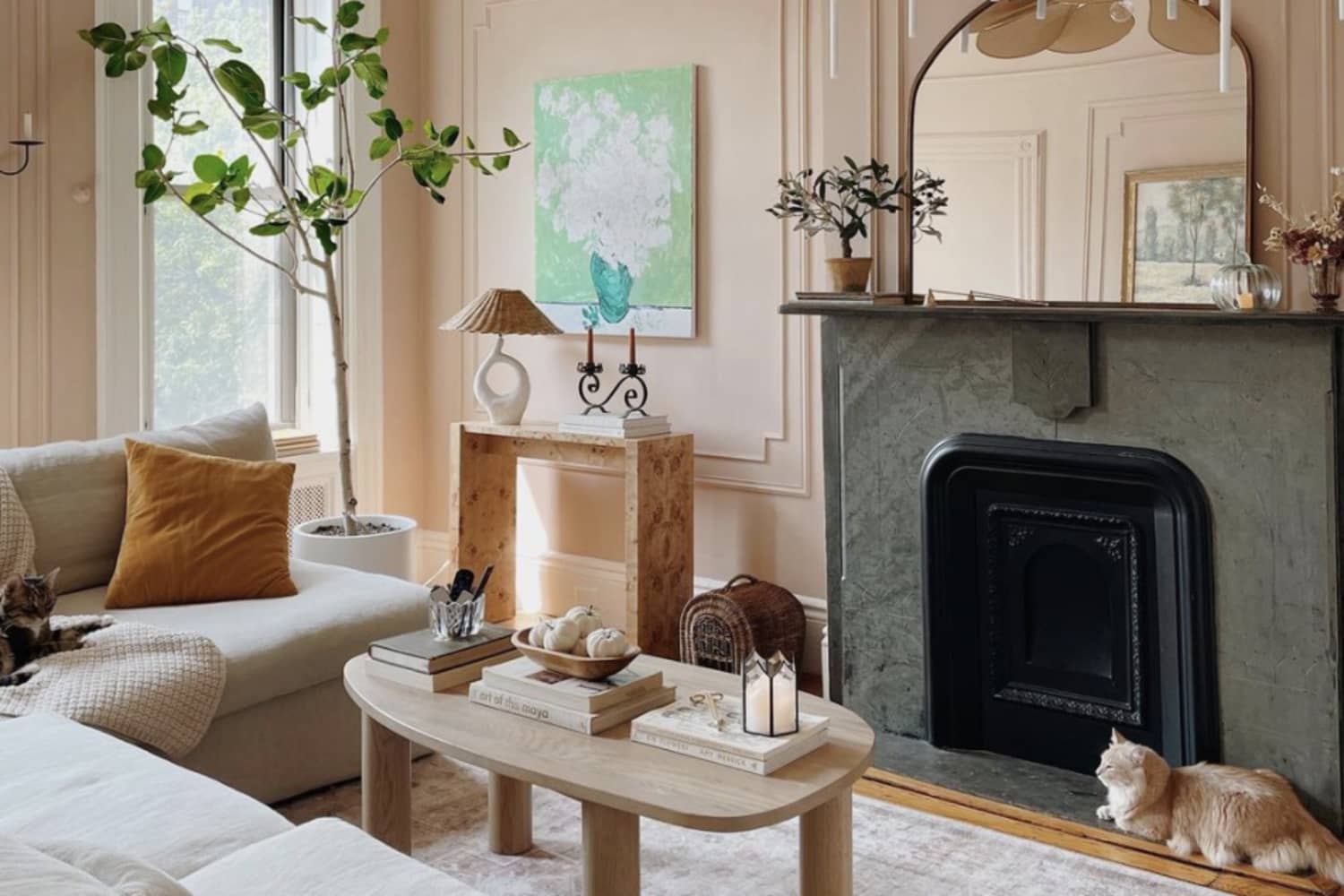 published about 5 hours ago
We independently select these products—if you buy from one of our links, we may earn a commission.
If you're like me, you have a million and one candles, but little to no candle accessories. Now, you may be asking yourself, "What accessories could a candle possibly need?" The truth is, your candles need a little maintenance and elevation, too. Whether you burn a candle every week, or have lots of candle-loving friends to shop for this holiday season, these are the best items to give candles a longer shelf life and a bit more personality.
If you need a bit more motivation to make this step, remember this: In order to get the most out of your favorite candle, it's important to use the correct tools to give it the best burn. For example, blowing out your candles can produce soot and smoke, and getting a clean burn requires regular trimming of the wick. To perfect your candle ritual, items like candle snuffers, wick trimmers, and wick extinguishers are key. So, why not do that in style? Here are the most stylish and useful candle accessories that not only make for the perfect gifts, but will completely transform your candle game, too.